Our home gym is suitable for...
FAMILY

For Busy Parents, Teenagers & Young Adults to do Stretching, Pilates or Weight Training

Video

SENIORS

Low-Impact Exercises to Improve Mobility and Steadiness for Injuiry Prevention Purpose,

Video

FITNESS ENTHUSIASTS

Help Athletes to Improve Performance in Sports, Flexibility, Bodybuilding & Strength Training

Video

FAT LOSS & GET FIT

Stronger with Muscle Gain or Weight Loss for Better Physical & Mental Health
Over 10,000+ Satisfied Users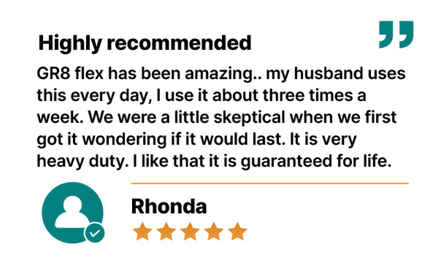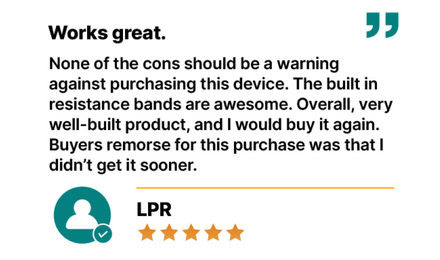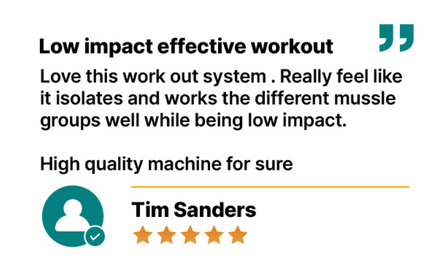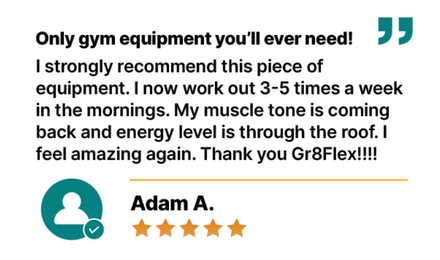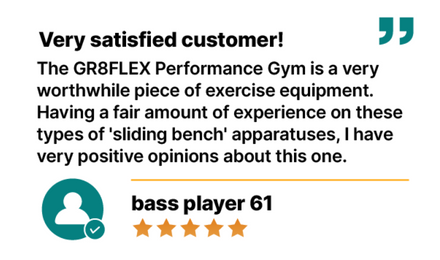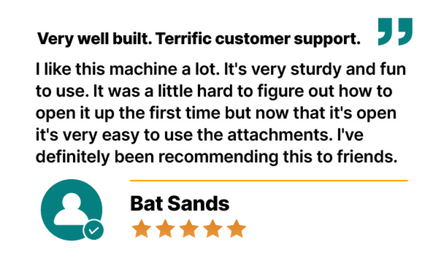 Versatility at Its Best
All-in-One Multifunctional Solution

With 8 different fitness attachment accessories, capable of targeting up to 10 muscle groups with its wide variety of workout options. No need to purchase multiple gym equipments.

Compact and Space-Saving

Sleek and compact minimalist design that can fold and be stored vertically and horizontally. No tools needed to setup. This makes it ideal for those with limited space or who prefer a tidy living area.

Empowering Lifelong Fitness

No more pricey gym memberships, this one-time investment, supported by a lifetime warranty. 24/7 available for you to workout at home, No more wait time or commute.
WHY GR8FLEX?
Home Gym vs. Commercial Gym

1. Cost-Effective Investment:
- GR8FLEX: Save your money for something fun! Choose GR8FLEX for a one-time payment, no more pesky monthly fees.
- Commercial Gym: Watch out for the money trap – monthly fees that pile up and make a dent in your savings!

2. Unmatched Convenience:
- GR8FLEX: Sweat it out when you want, where you want. No gym hours hassle with GR8FLEX, just workout freedom.
- Commercial Gym: Ever had a workout itch at odd times? Brace yourself for gym schedules that won't match your energy.

3. Personalized Space:
- GR8FLEX: Imagine working out in your cozy space, no eyes prying. GR8FLEX is all about you, no distractions.
- Commercial Gym: Can get crowded, reducing the personal space and focus you need for effective workouts.

4. Compact and Versatile:
- GR8FLEX: Designed to fit within your living space, the GR8FLEX offers a wide range of exercises using adjustable resistance bands and attachments.
- Commercial Gym: Requires a larger area for various equipment, limiting options for those with limited space.

5. Long-Term Durability:
- GR8FLEX: Backed by a lifetime warranty, the GR8FLEX ensures lasting performance, reflecting its high quality and durability.
- Commercial Gym: Watch out for old and worn-out equipment – you might just be in for a surprise.

6. Personal Progression:
- GR8FLEX: Adjust the resistance levels to match your fitness level, allowing for gradual and personalized progression as you get stronger.
- Commercial Gym: May lack the versatility of adjustable resistance, potentially hindering your fitness advancement.

7. Family-Friendly Solution:
- GR8FLEX: Suitable for the whole family, the GR8FLEX caters to different fitness levels and preferences under one roof.
- Commercial Gym: May require multiple memberships for each family member, adding to overall costs.

8. No Wait Times or Crowds:
- GR8FLEX: Enjoy uninterrupted workouts without waiting for equipment or dealing with crowded gym conditions.
- Commercial Gym: Peak hours can result in equipment shortages and longer wait times.

GR8FLEX takes the crown! It's the affordable, convenient, personal, space-savvy, durable, family-friendly, private, and expert-supported choice. Choosing GR8FLEX means choosing fitness tailored just for you. Why settle for less when GR8FLEX brings the ultimate fitness party to your home? Get ready to rock your fitness journey like never before!
Why Do I Need GR8FLEX?

1. Made for Everyone: Whether you're taking your first fitness steps or are a fitness pro, GR8FLEX has got you covered. Adjust its resistance to match your level, whether you're starting your journey or aiming to reach new heights.

2. Limitless Versatility: GR8FLEX is like your fitness passport, giving you access to a world of workout possibilities. Whether you're into easy-breezy Pilates or hardcore bodybuilding, GR8FLEX adapts to your style, so no fitness dream is out of reach.

3. All-Inclusive Fitness: GR8FLEX isn't just another gym tool – it's a complete fitness hub. It's perfect for those aiming to drop pounds, build muscles, gain flexibility, heal from injuries, or simply stay healthy. With over 100+ exercises, it's like crafting your own unique fitness universe.

4. Your Flexibility Buddy: GR8FLEX doesn't just do high-speed workouts. It's your gentle companion for recovery and flexibility too. Feel like taking it slow? GR8FLEX's adaptable design lets you choose your pace, making healing and recovery a part of your fitness journey.
What's Included in GR8FLEX Lifetime Warranty?

Our Limited Lifetime Warranty assures you of top-notch quality. It covers defects in materials or craftsmanship for the entire lifetime of the original owner.

Within this period, we're here to assist. GR8FLEX will replace any defective parts resulting from material or workmanship issues during regular use and maintenance, all at no charge.

For more details, visit: https://www.gr8flex.com/warranty
Where Do You Ship?

We proudly deliver to 12 countries across the globe.

Check out https://gr8flex.shop/policies/shipping-policy for further details.

- Canada Shipping: Orders will arrive approximately 6 -12 Business Days

- International Shipping: Orders will arrive approximately 7-15 Business Days

** Holiday orders shipment may experience delay up to 8 more business day. 
Are the Shipping Fee & Duty Taxes INCLUDED?
Hey, I'm Interested in Collaborating with GR8FLEX!

Fantastic! Whether you're a Personal Trainer, Fitness Influencer, or have a B2B interest as our distributor. We'd love to hear from you.

Reach out to us at info@GR8FLEX.shop.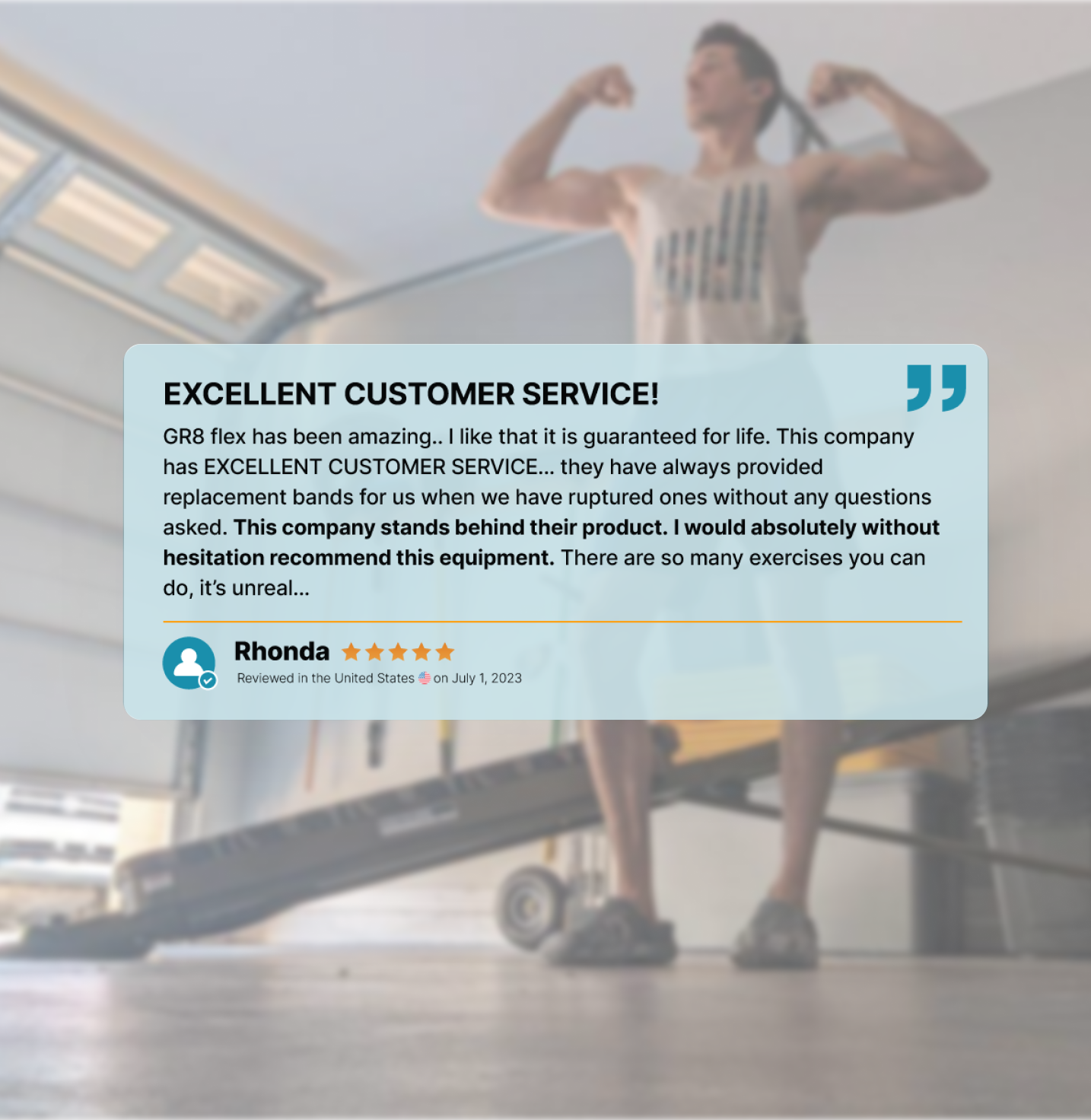 Proactive Customer Service
Our mission is to redefine gym equipment, offering a Lifetime Guarantee on equipment body frame & all accessories.
Easy, Fast & Responsive customer service by email & call. All warranty claims are processed by email within 3-5 business days.
CONTACT US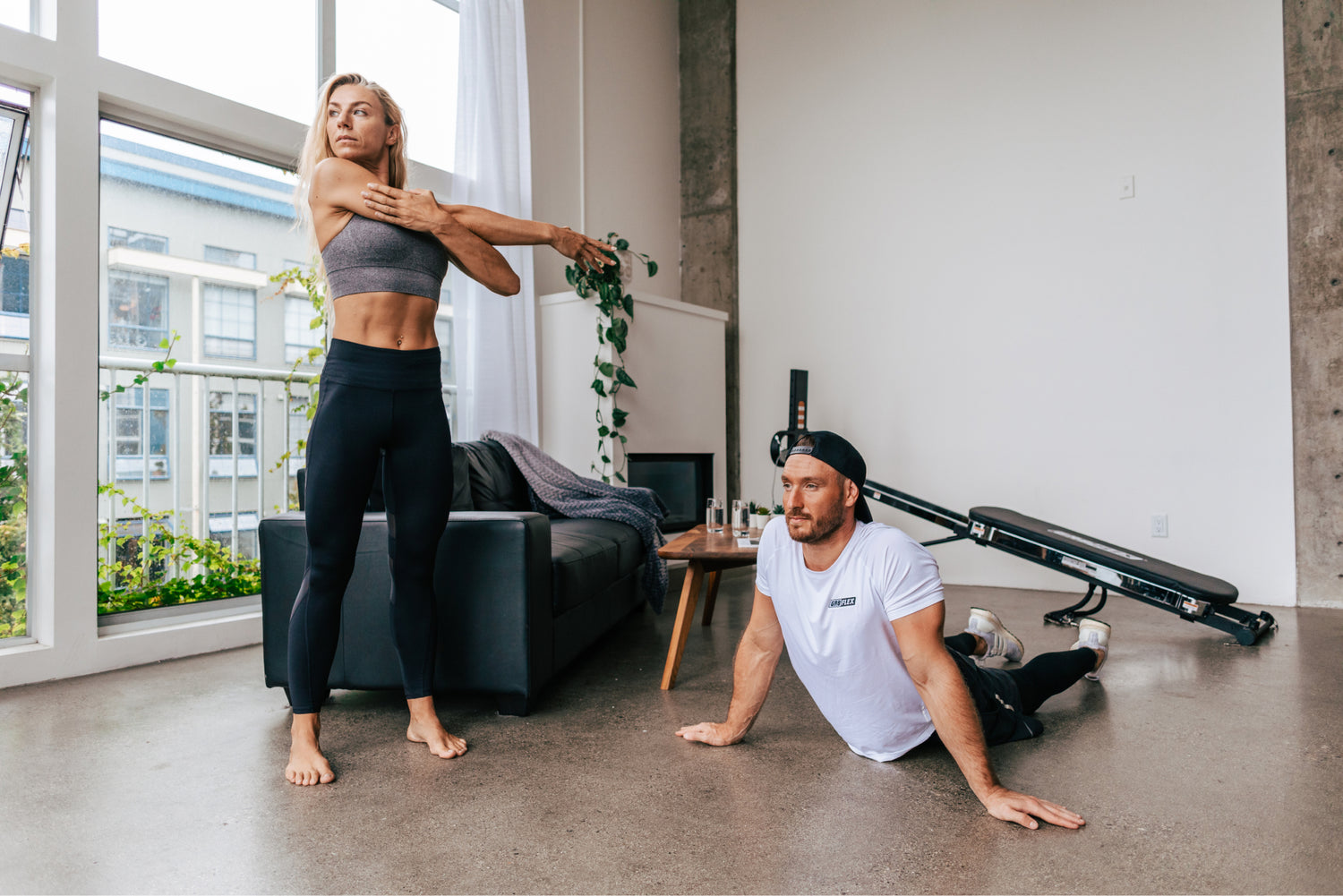 Our Story
Welcome to GR8FLEX - Your Path to Awesome Fitness!

Get ready to supercharge your fitness journey and bring the gym experience right to your home with GR8FLEX. Since 2016, we've been on a mission to make the world healthier, starting from sunny California. We're all about new ideas and adding excitement to everything we do.
ABOUT
🍪 We use cookies to ensure the best possible user experience. Please agree to our cookies policy by clicking 'Accept'.