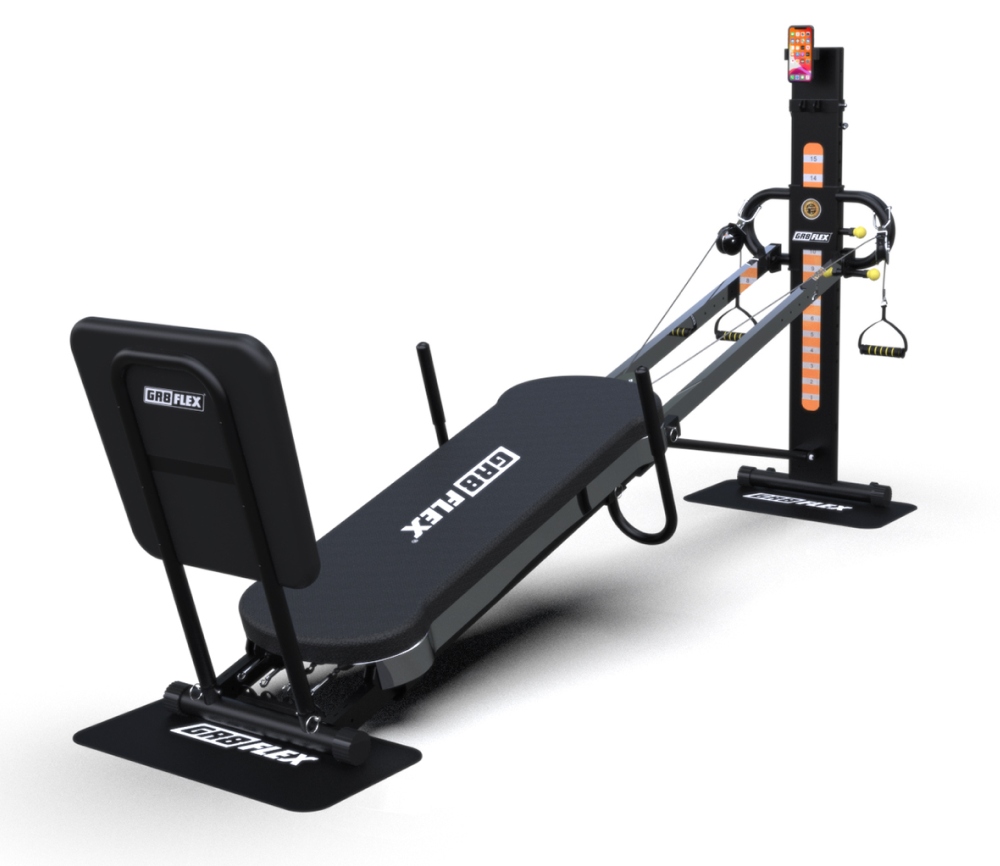 Unlock 100+ Workouts Targeting 10 Key Muscle Groups
Included with 10 essential accessories, dive into a diverse range of over 100 workouts tailored for 10 key muscle groups. Equip yourself for a comprehensive fitness journey.
Explore Workouts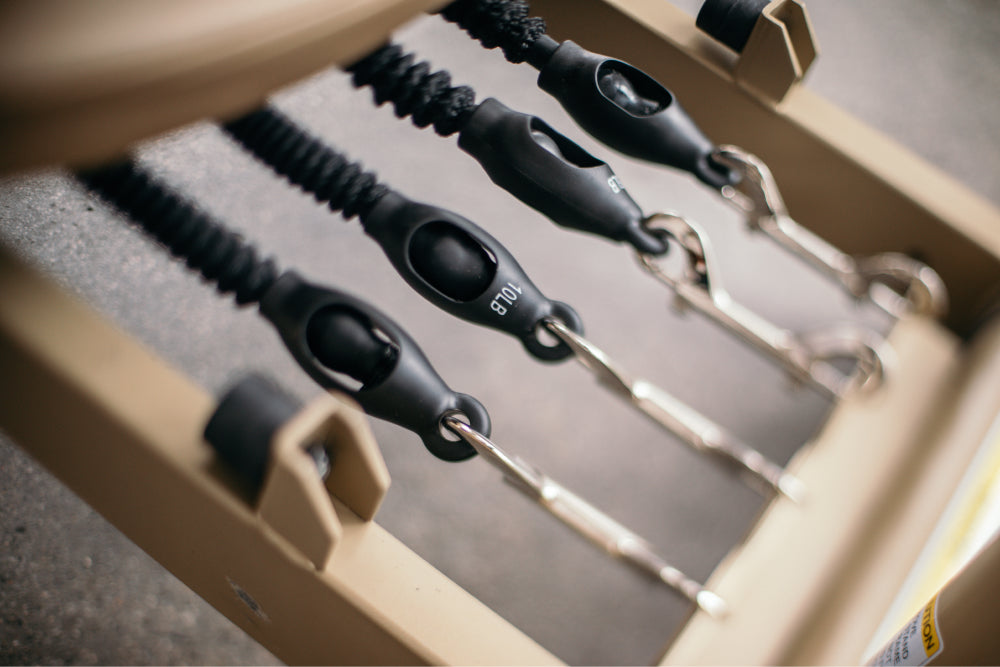 Add Up to 50lbs with Included Resistance Bands
Add Intensity: Push the limits of your workout. Designed to offer up to 50lbs of added resistance, it's perfect for those seeking a higher intensity challenge.
* Option to upgrade to 90lbs Resistance Bands
View More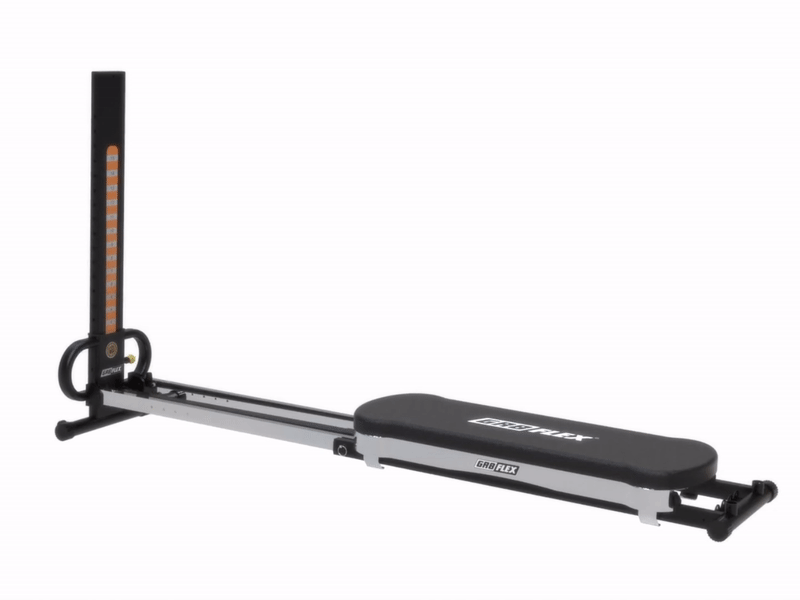 Customize Your Training with 15 Adjustable Levels
Ensuring that you're always training at an intensity that's right for you, whether you're a beginner or a seasoned athlete.
Weight Conversion Chart

Safe & Secure Checkout

Lifetime Warranty

No Tools Needed
Over 10,000+ Satisfied Users
Empower Your Well-being Journey: Tailored Strategies for Every Life Stage
Best Family-Friendly Home Gym Solution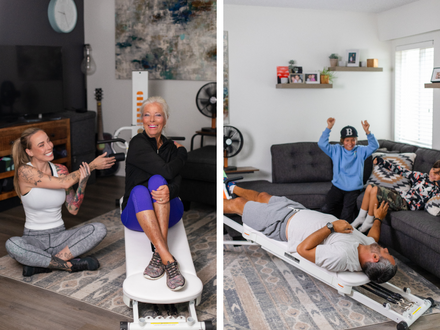 Ideal for Family Fun Activities
Support & inspire your loved ones to become stronger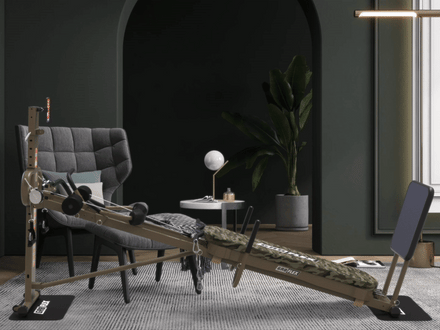 Style and Functionality Unite
A color option that aligns with your home interior aesthetic.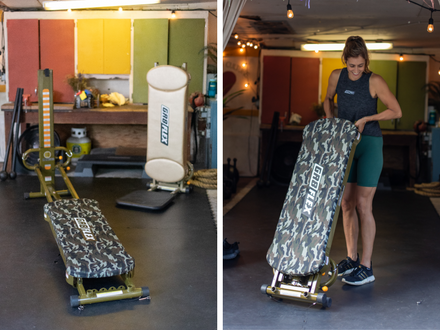 Compact and Space Savvy Design
Foldable. Requires only 4.63 ft² for vertical storage.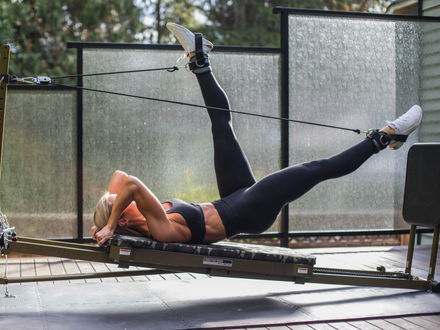 Versatile and Adaptable
Whether you're into stretching, engaging in pilates, or aiming for a strength workout, this equipment caters to all your fitness needs.
Get fit in style, right at home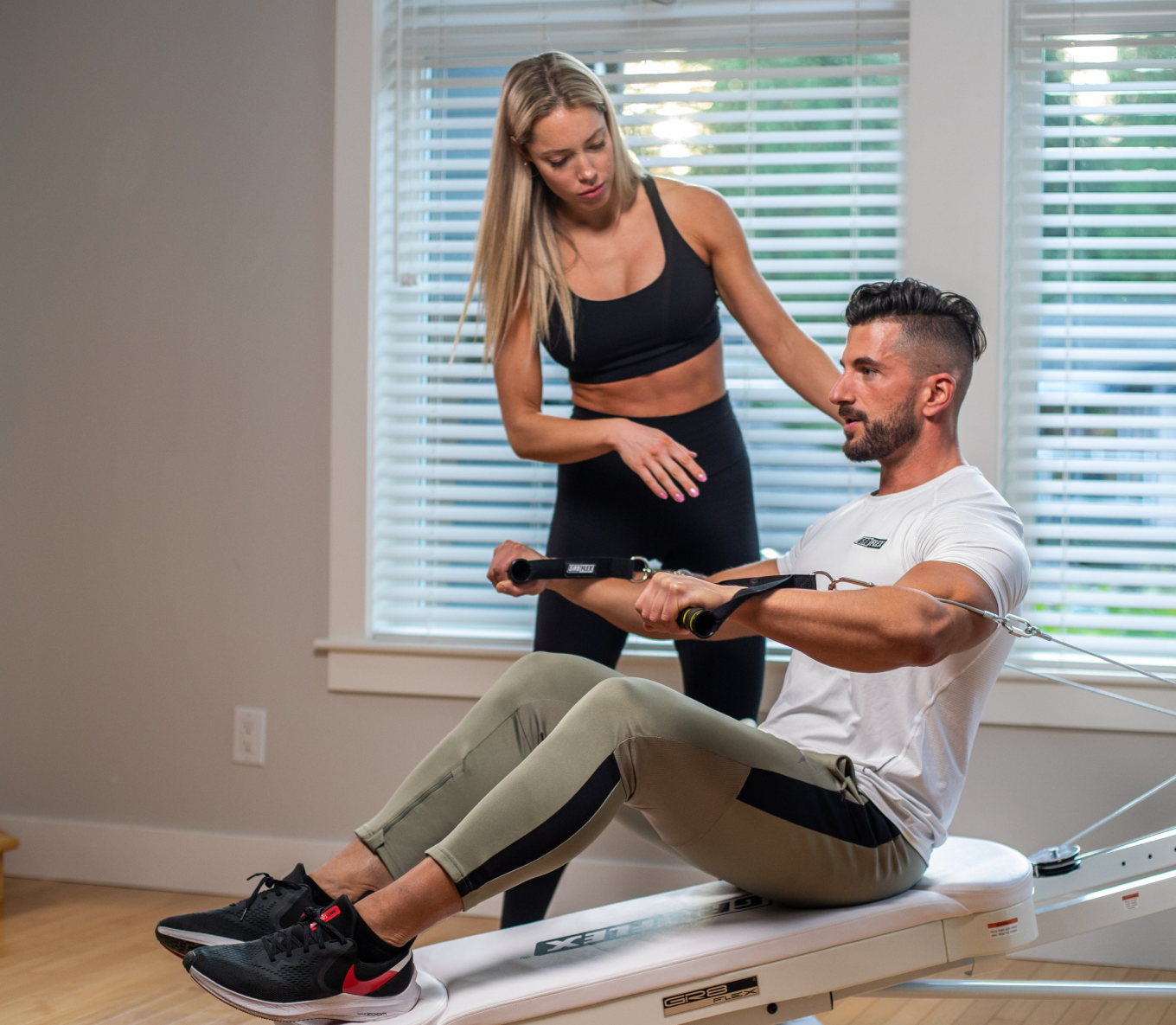 Book Online Demo Today
Dive into a Live Demo with GR8FLEX Product Specialists. Get real-time support, exclusive workout tips, and invaluable insights.
Book Online Demo
FAQ

Find answers to the most common questions you may have on GR8FLEX

Go to FAQ page

GR8FLEX YouTube Channel

Explore the GR8FLEX YouTube Channel for workout demonstrations, installation guides, and valuable tips.

Watch Videos